---
That`s another pair of shoes! The idea worth developing.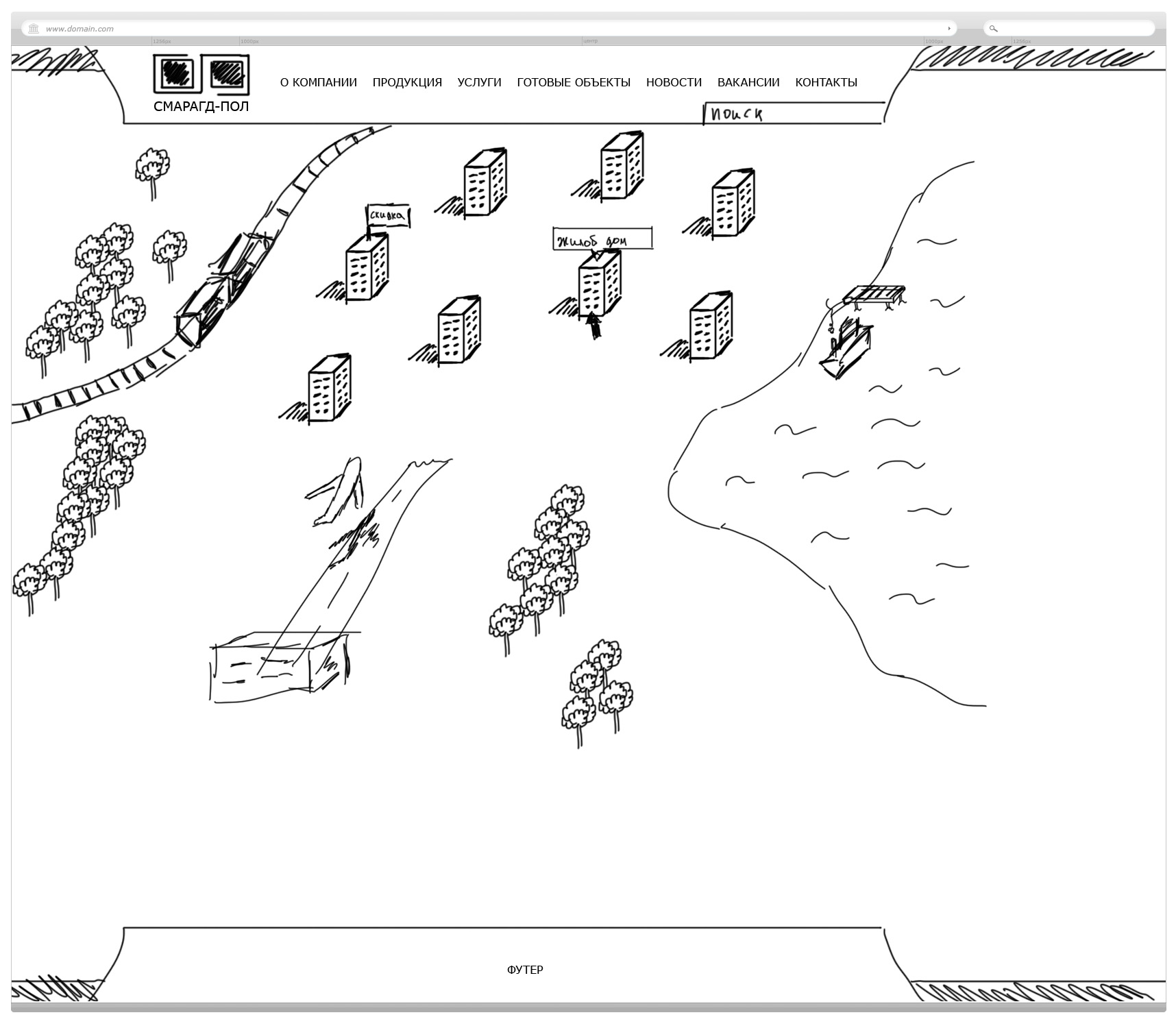 ---
So everyone liked an idea of interactive planning we started to develop.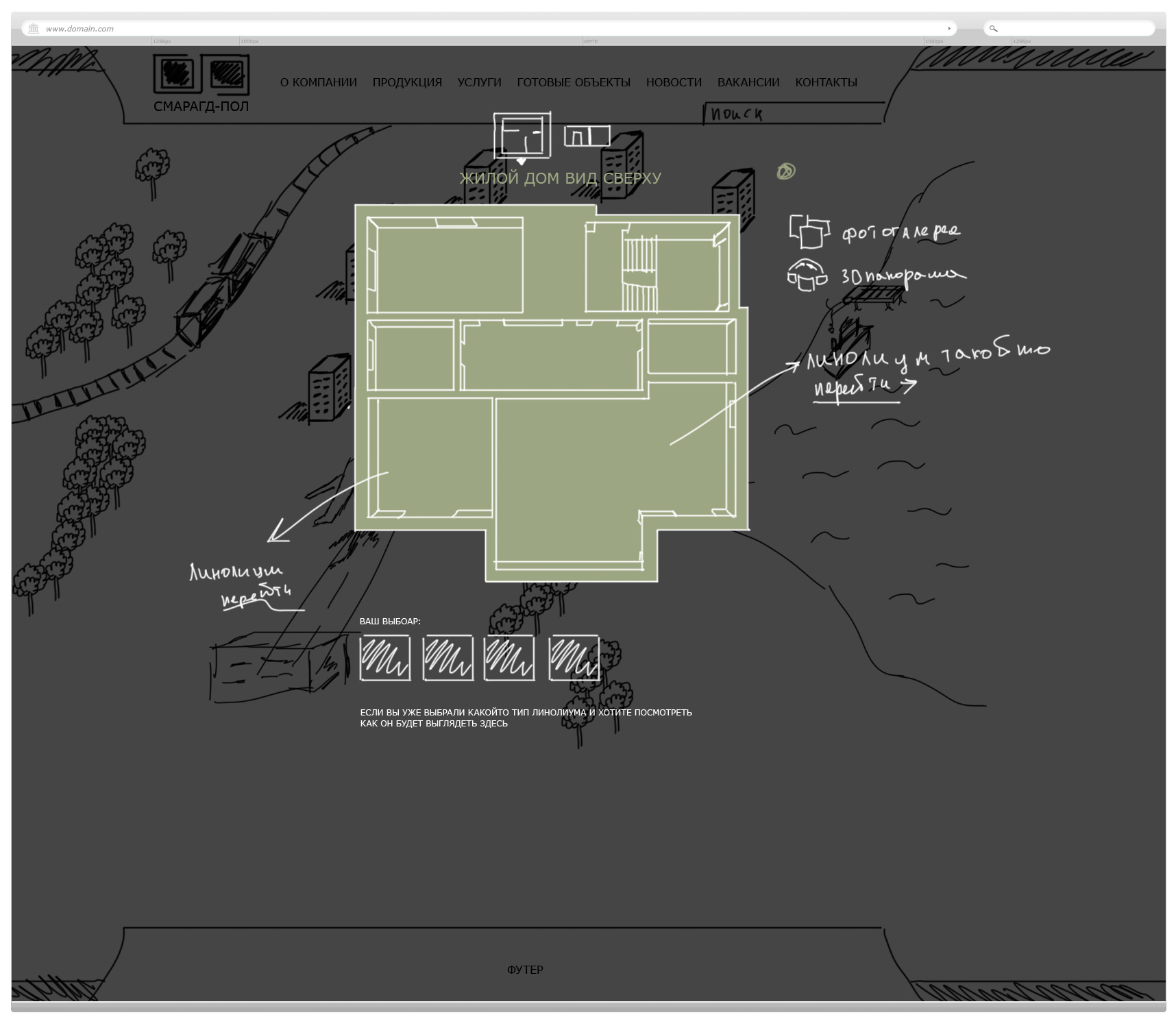 ---
Showtime: delighted client, everything seems to look just as his dream.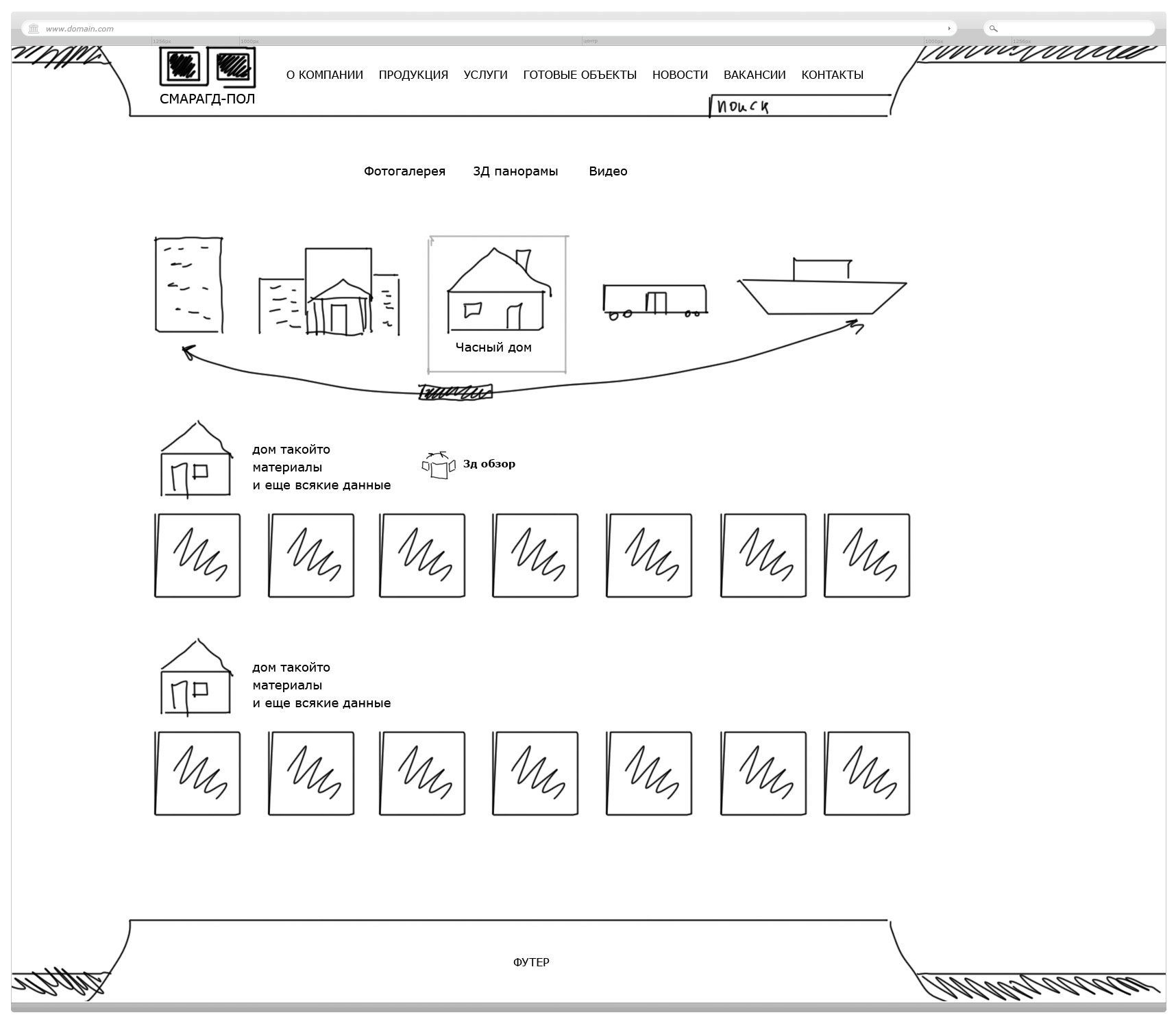 ---
Demonstrating how materials and products can be viewed.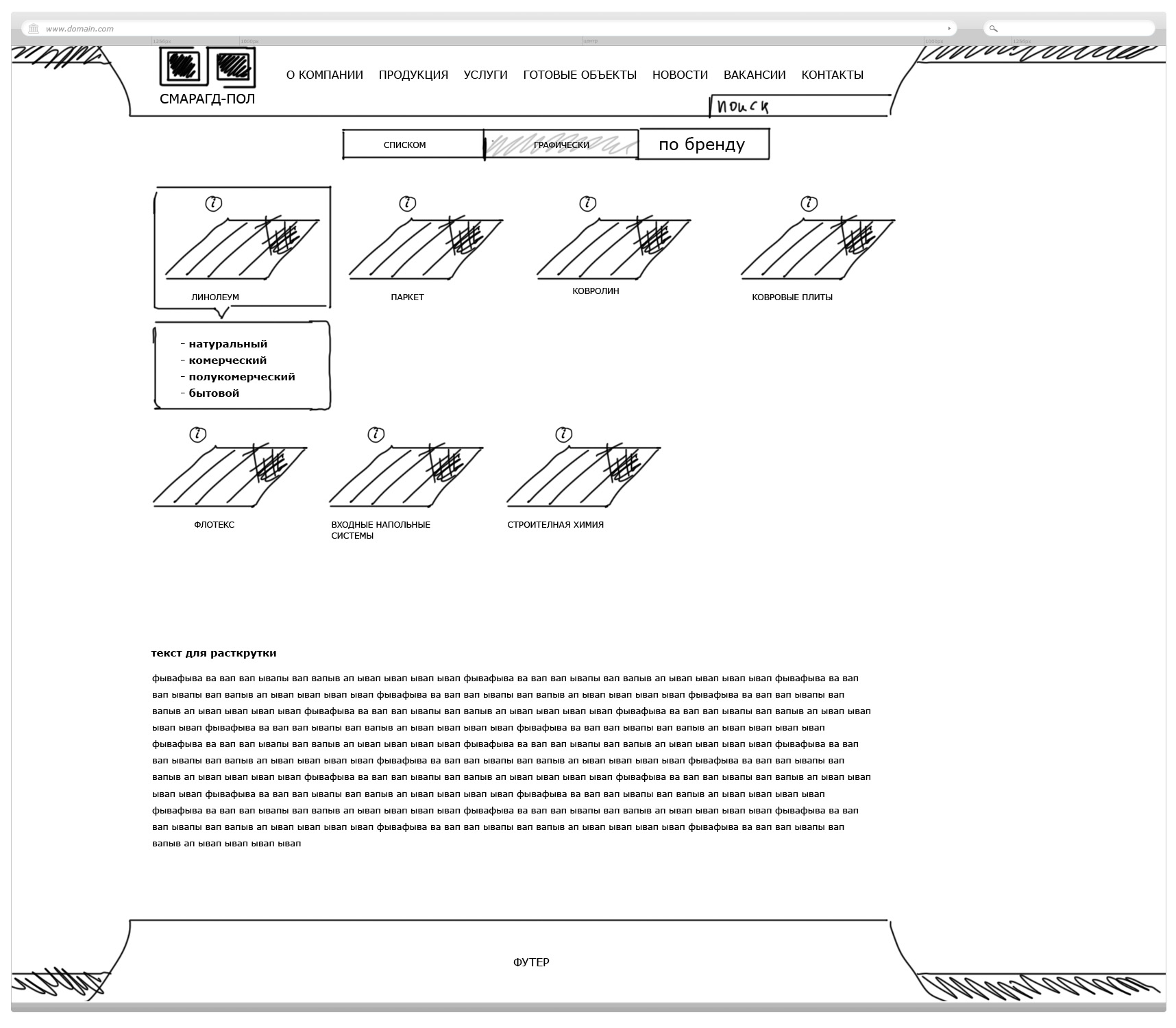 ---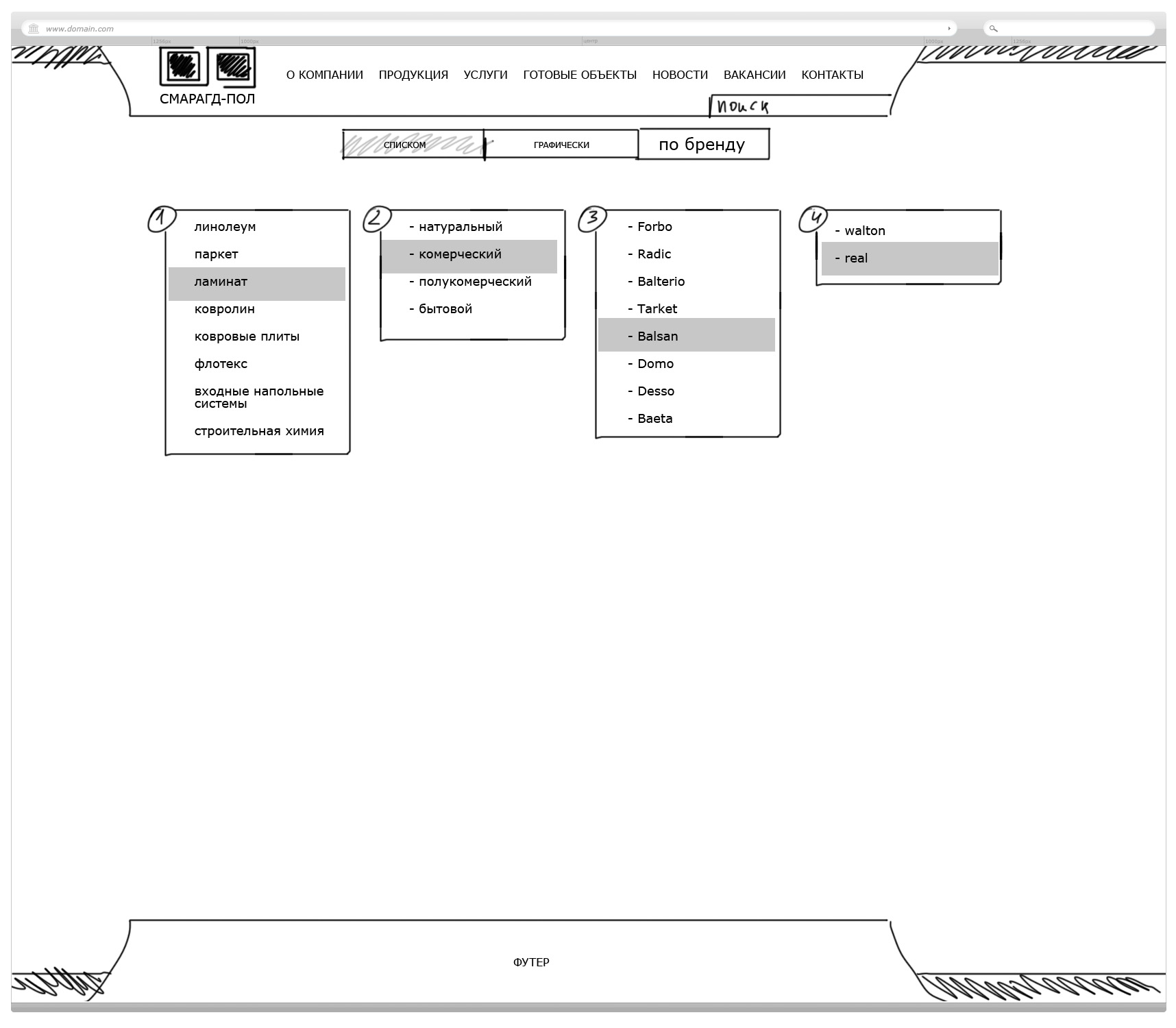 ---
As we`ve found out, the «Smaragd-pol» company is an exclusive dealer of «Forbo» brand. So we started thinking of how we could to underline it.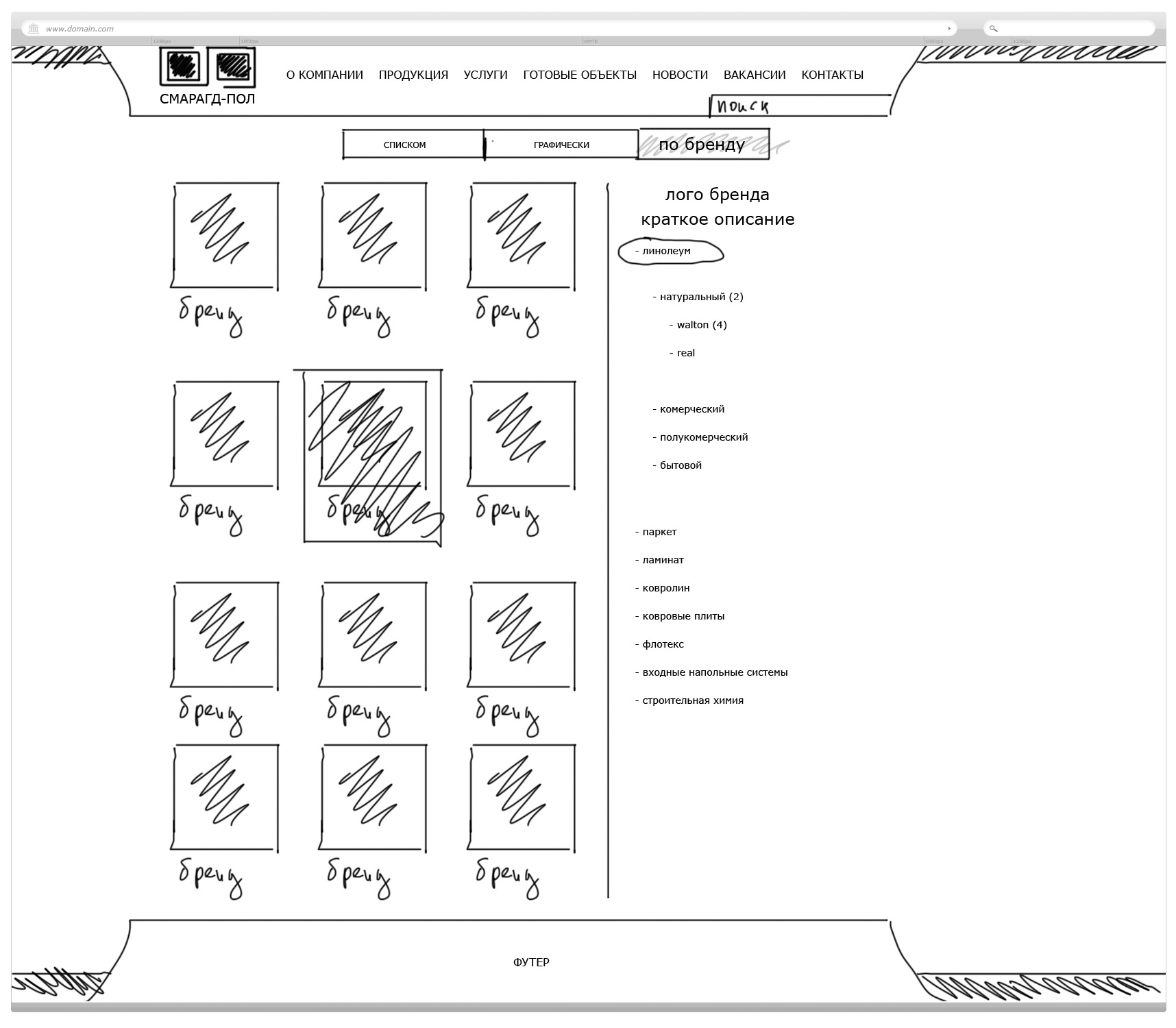 ---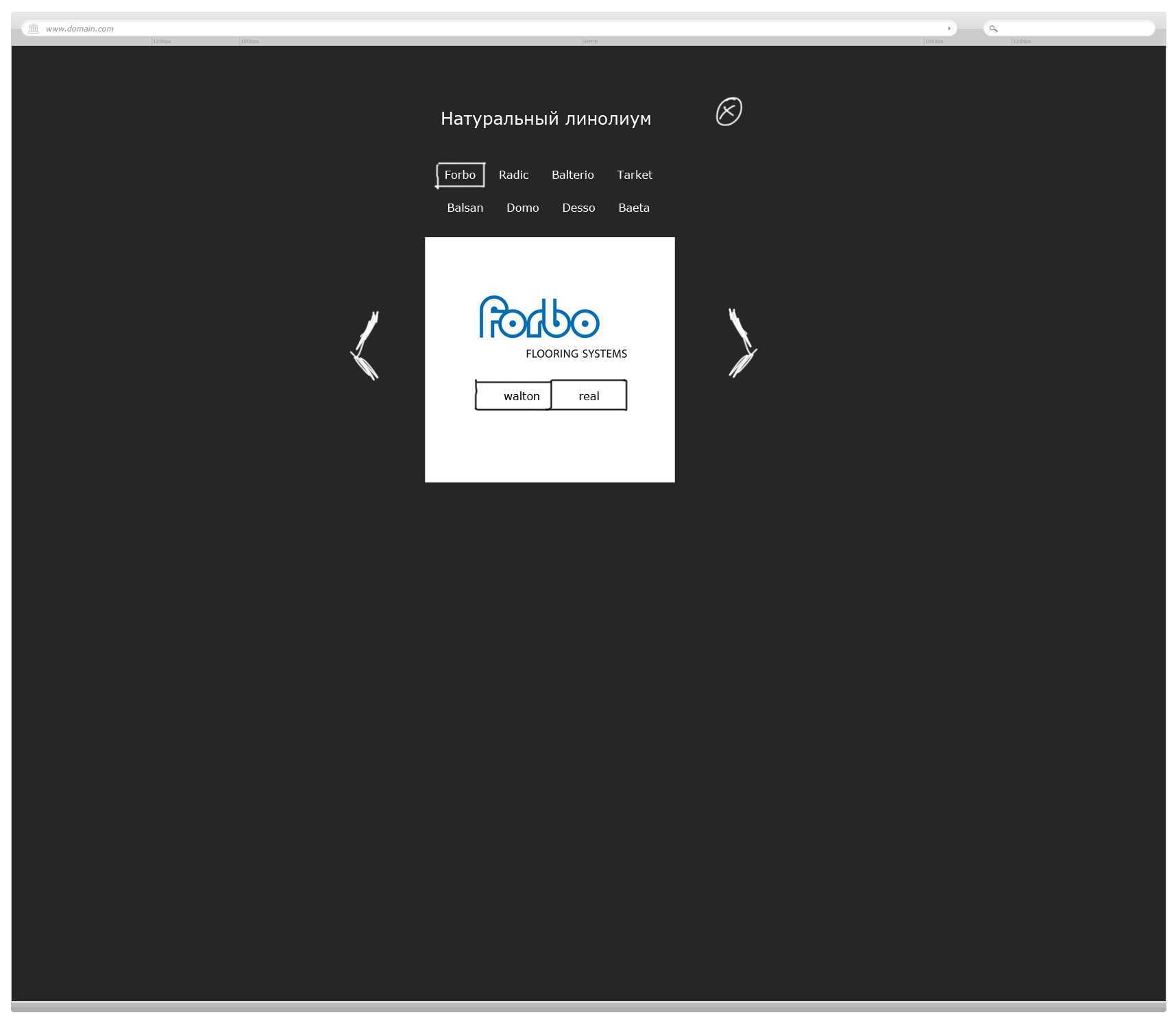 ---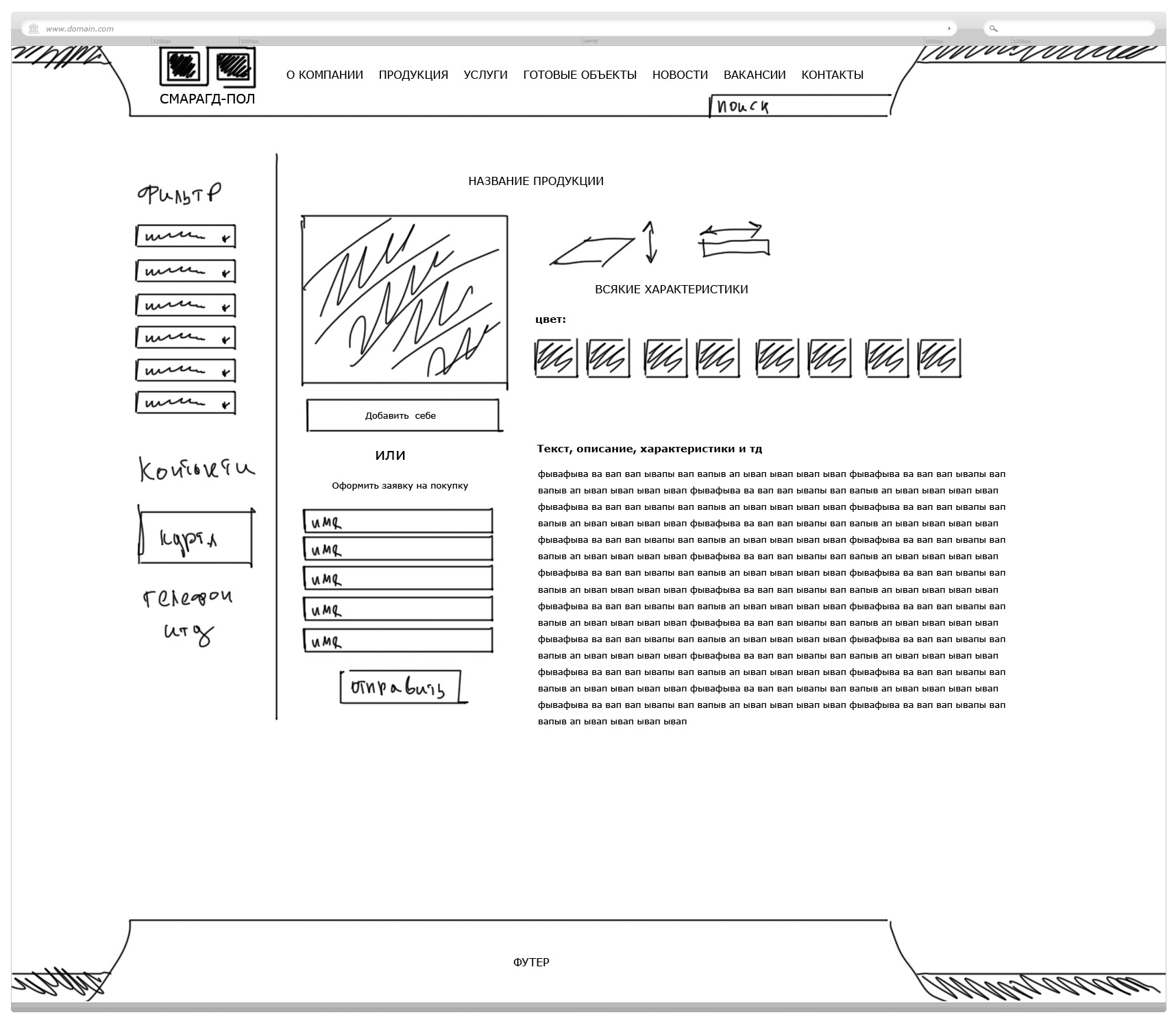 ---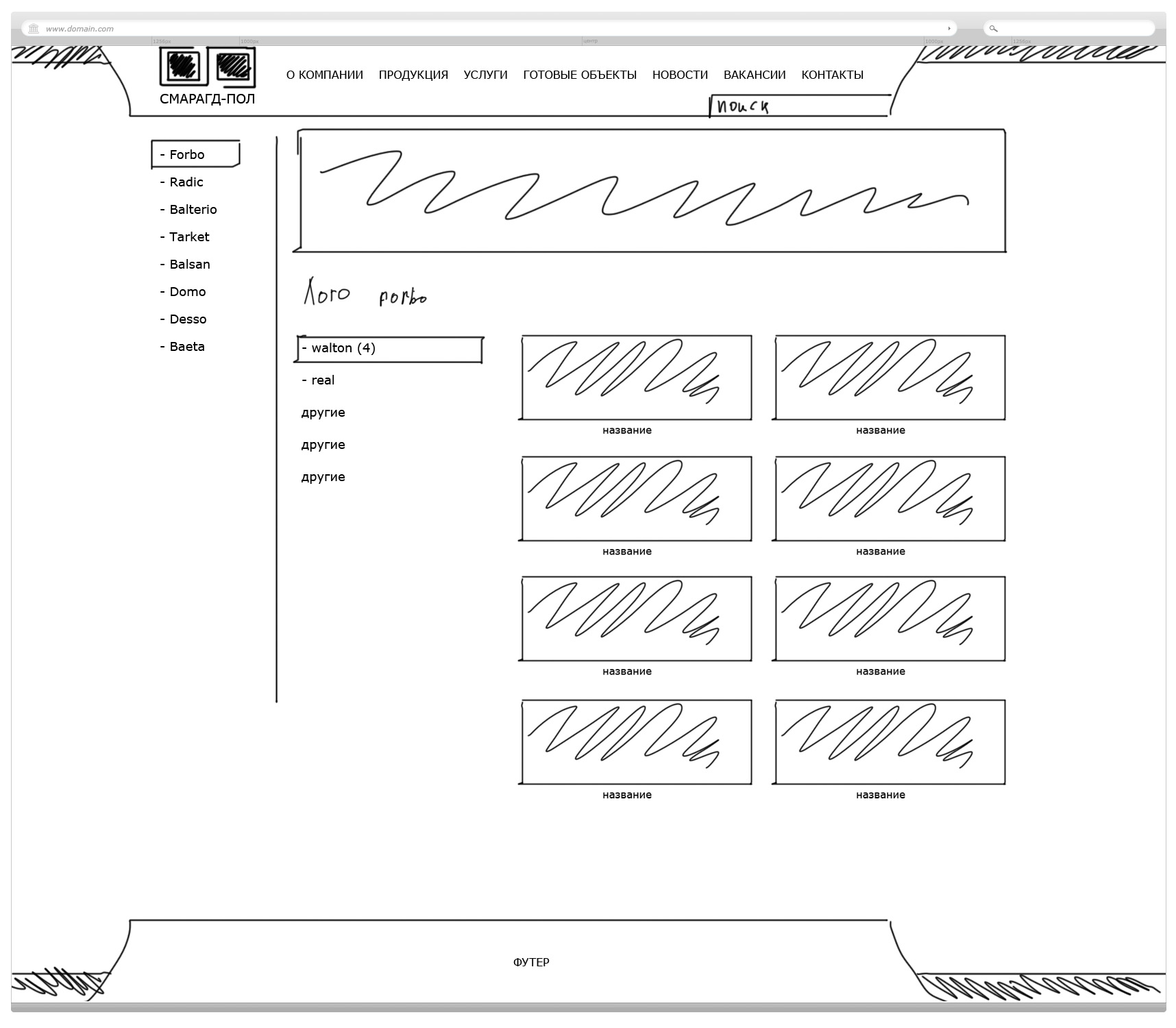 ---
Sketches approval, moving on to designing.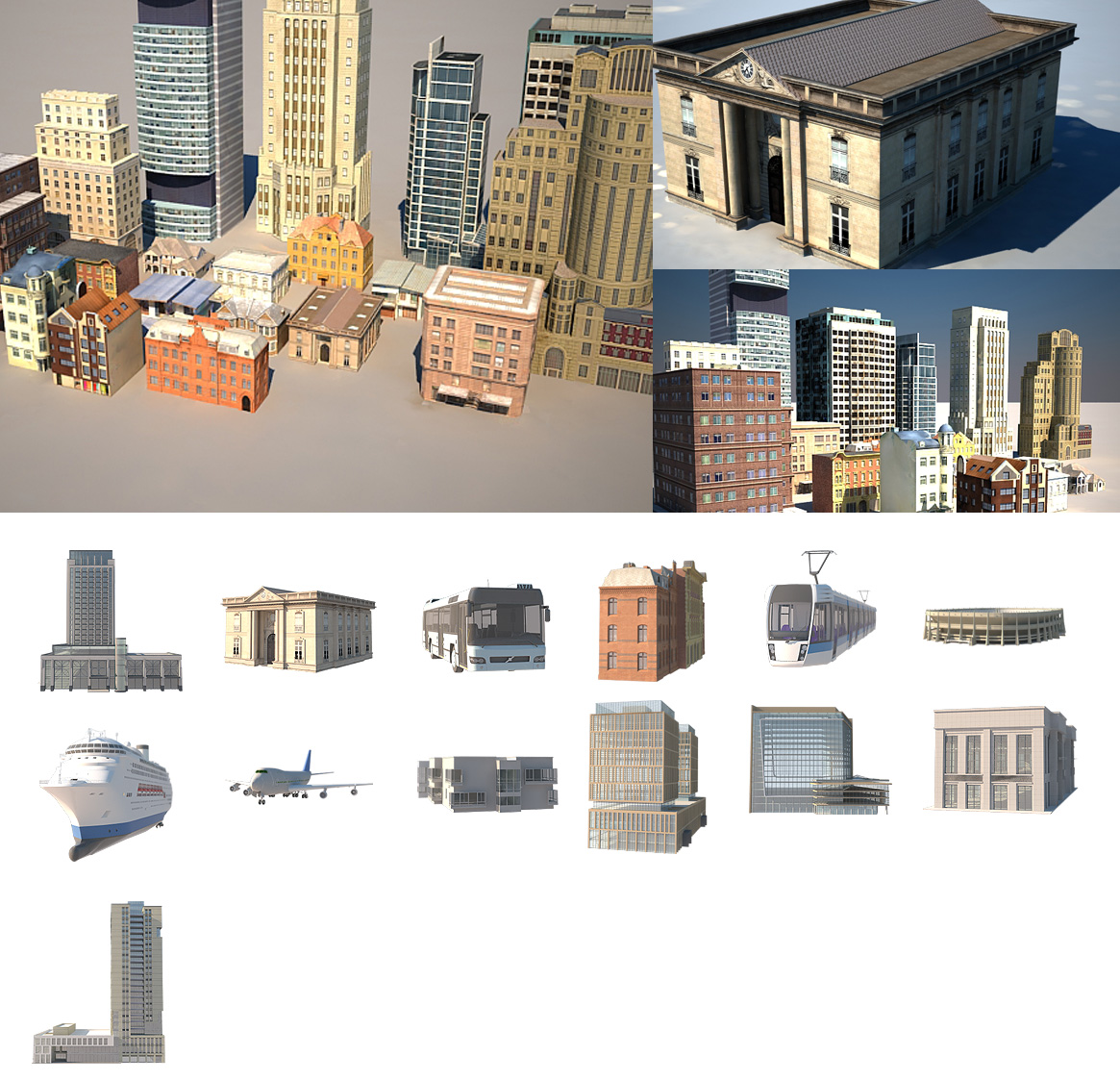 ---
Time for fun: virtual city projecting in 3 dimensions (Wow!).
---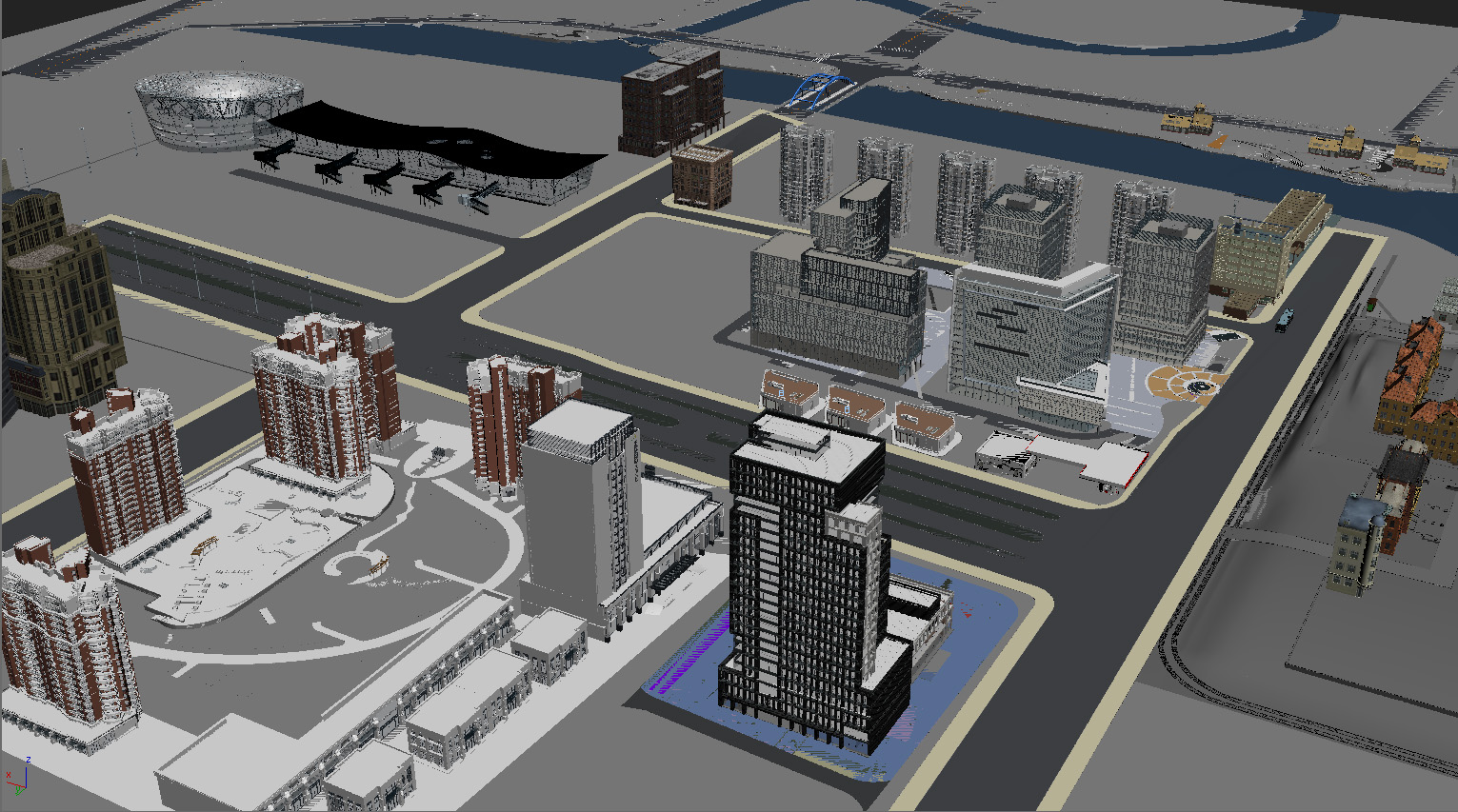 ---
Stadium, airport, buildings, shops, steamship and even railway.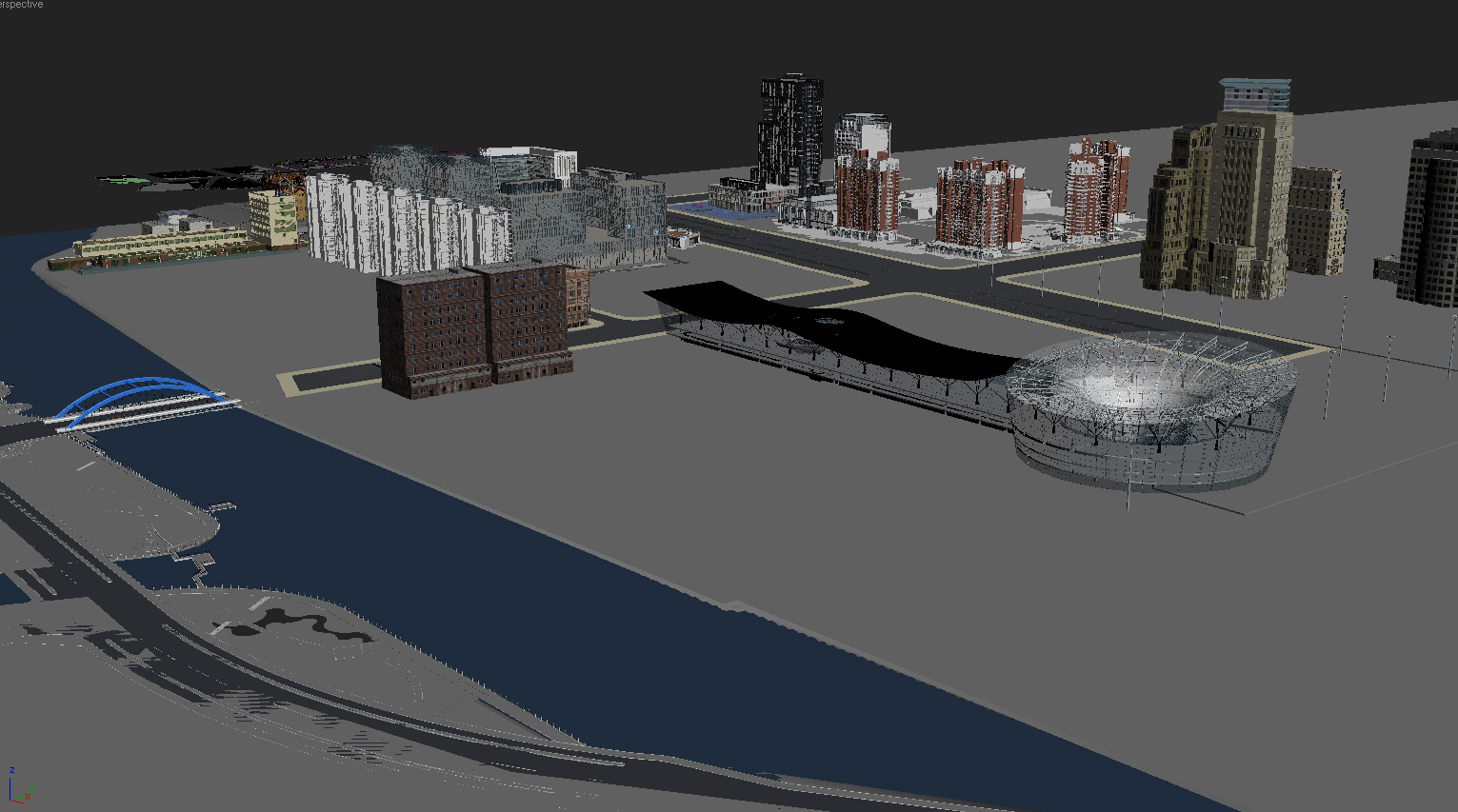 ---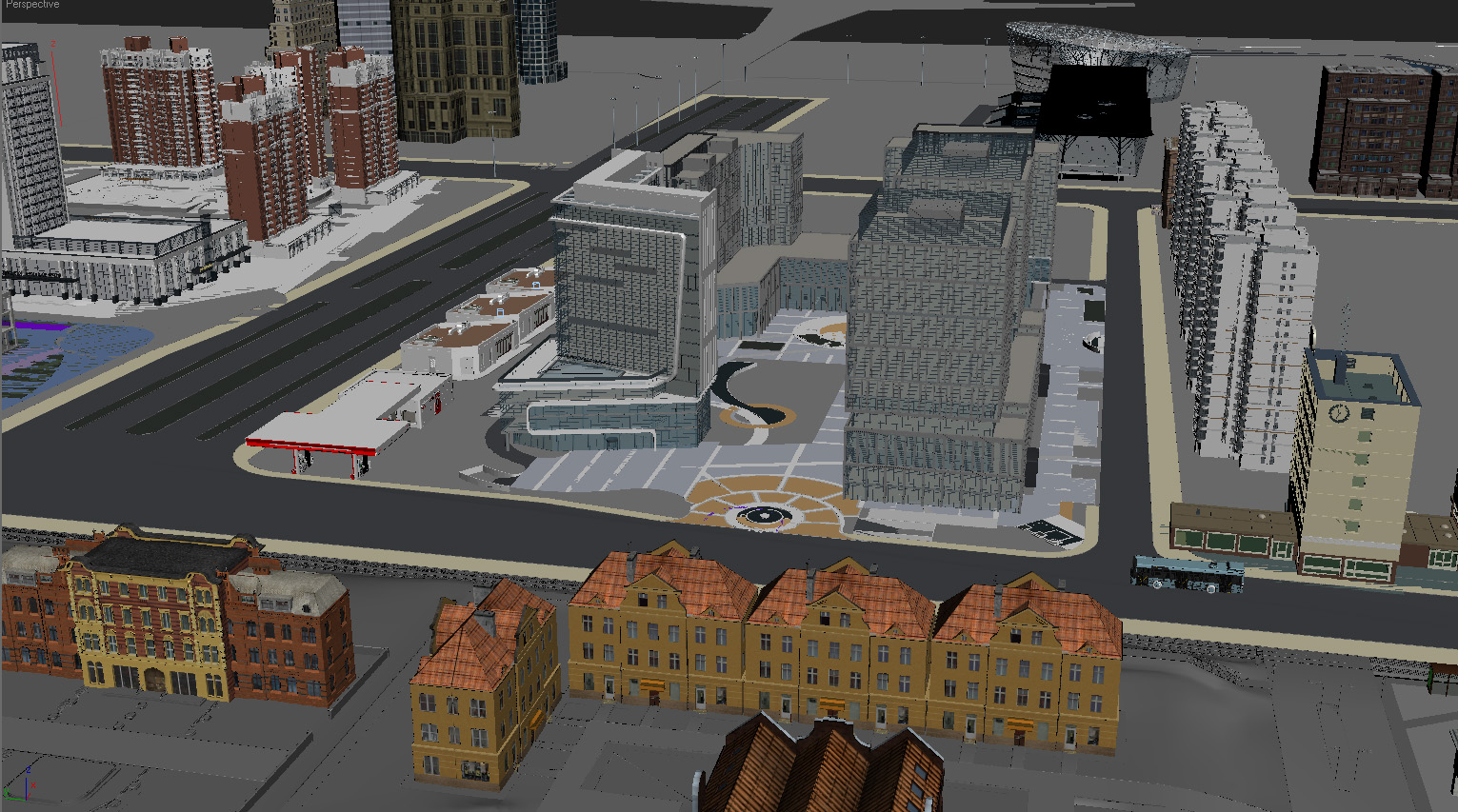 ---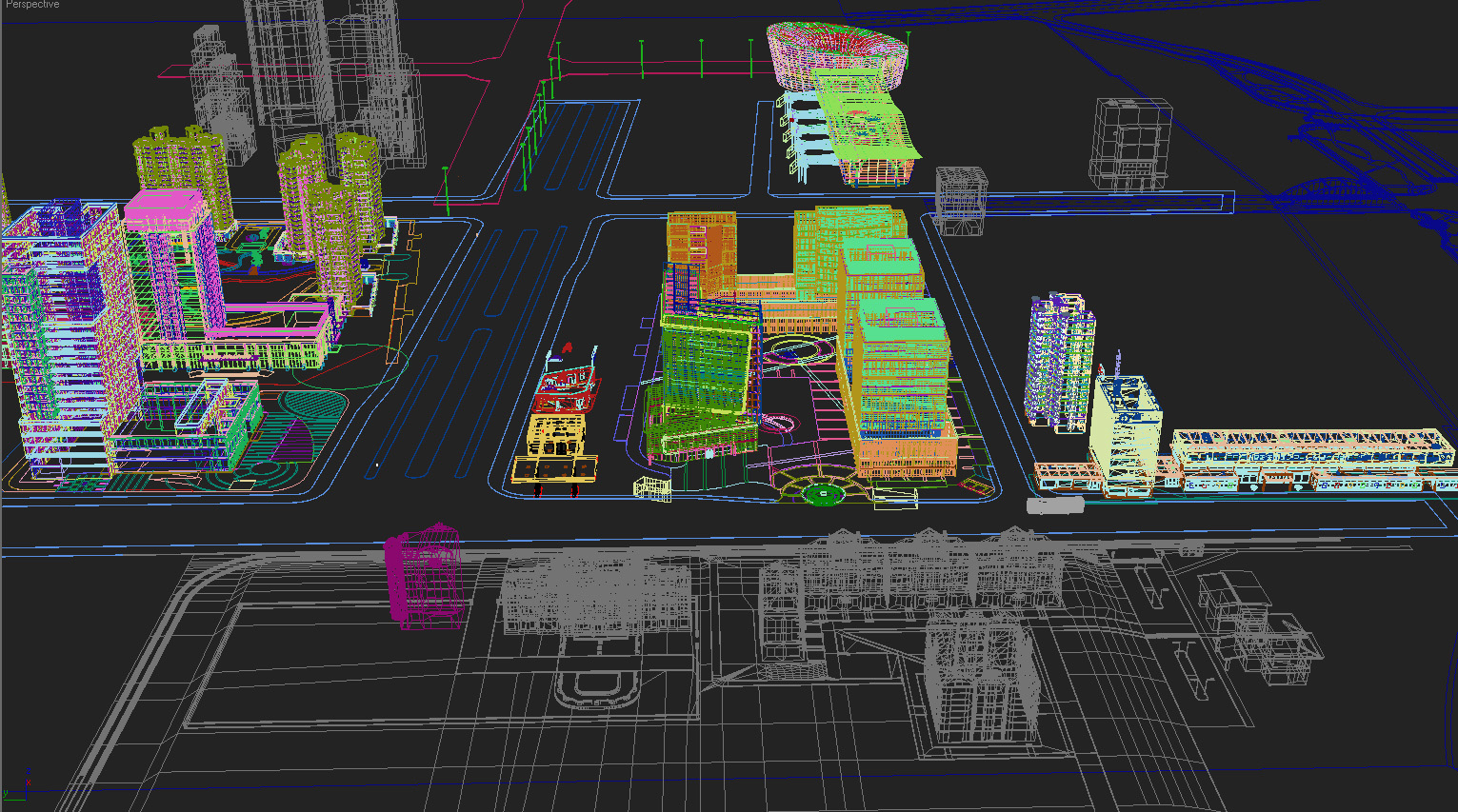 ---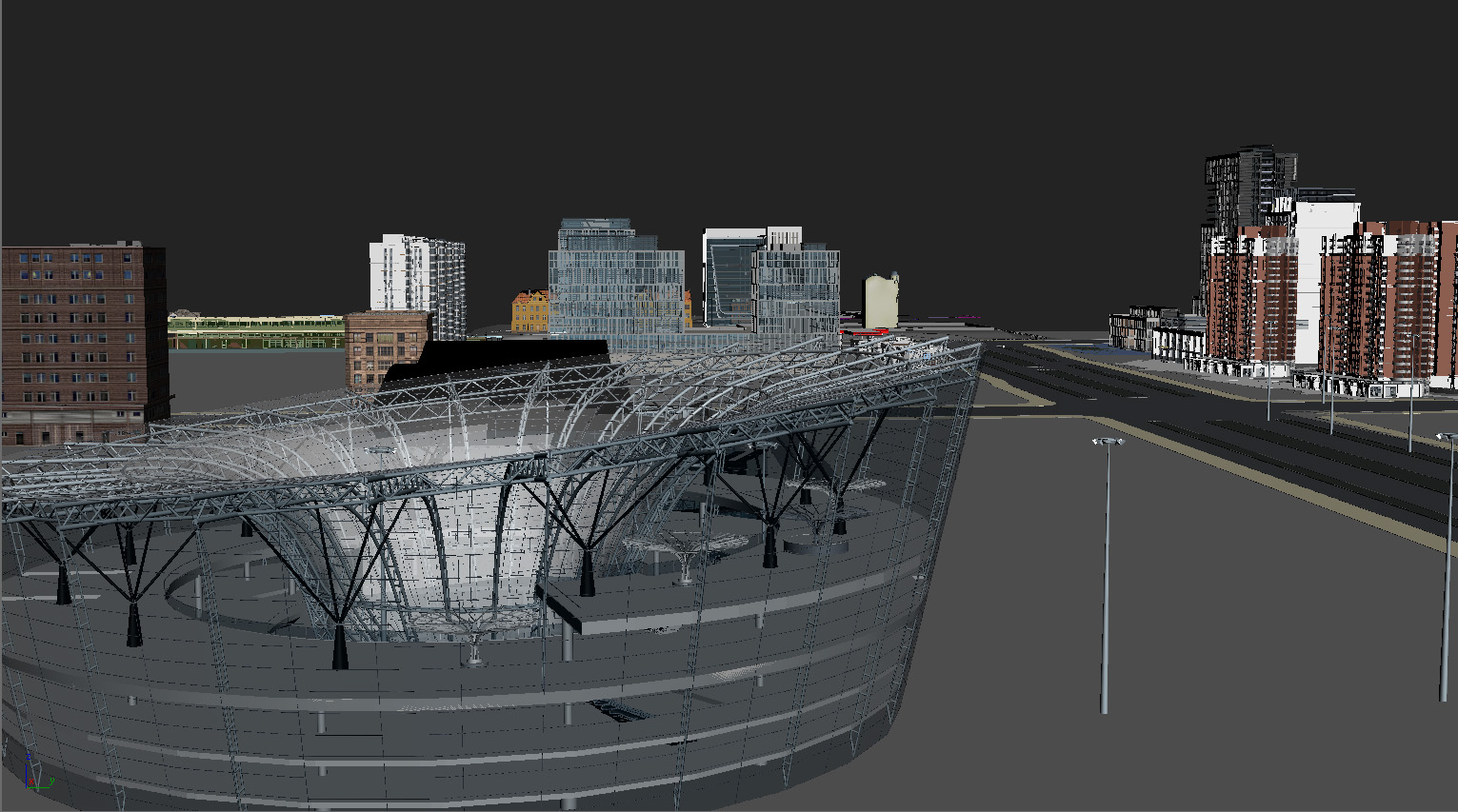 ---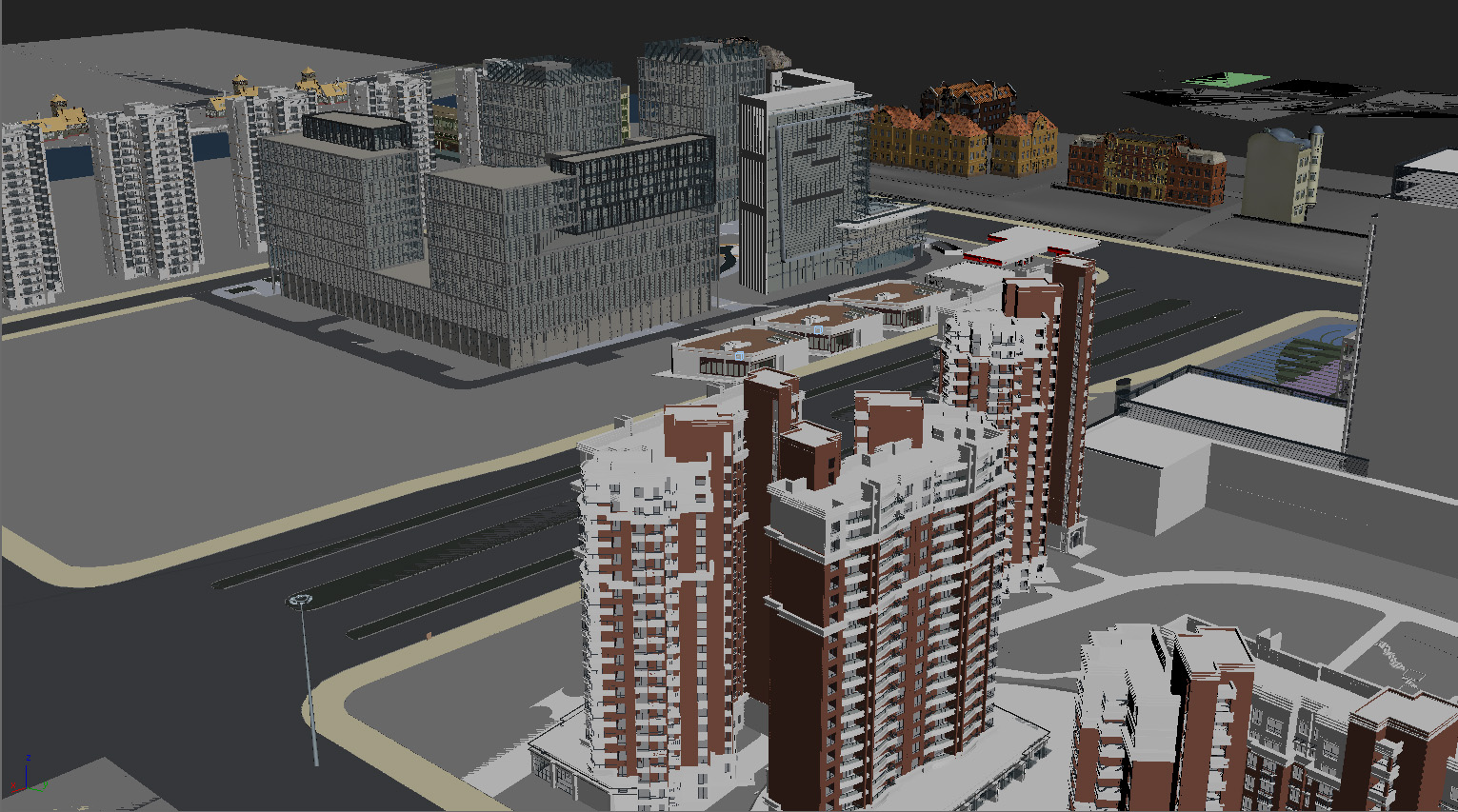 ---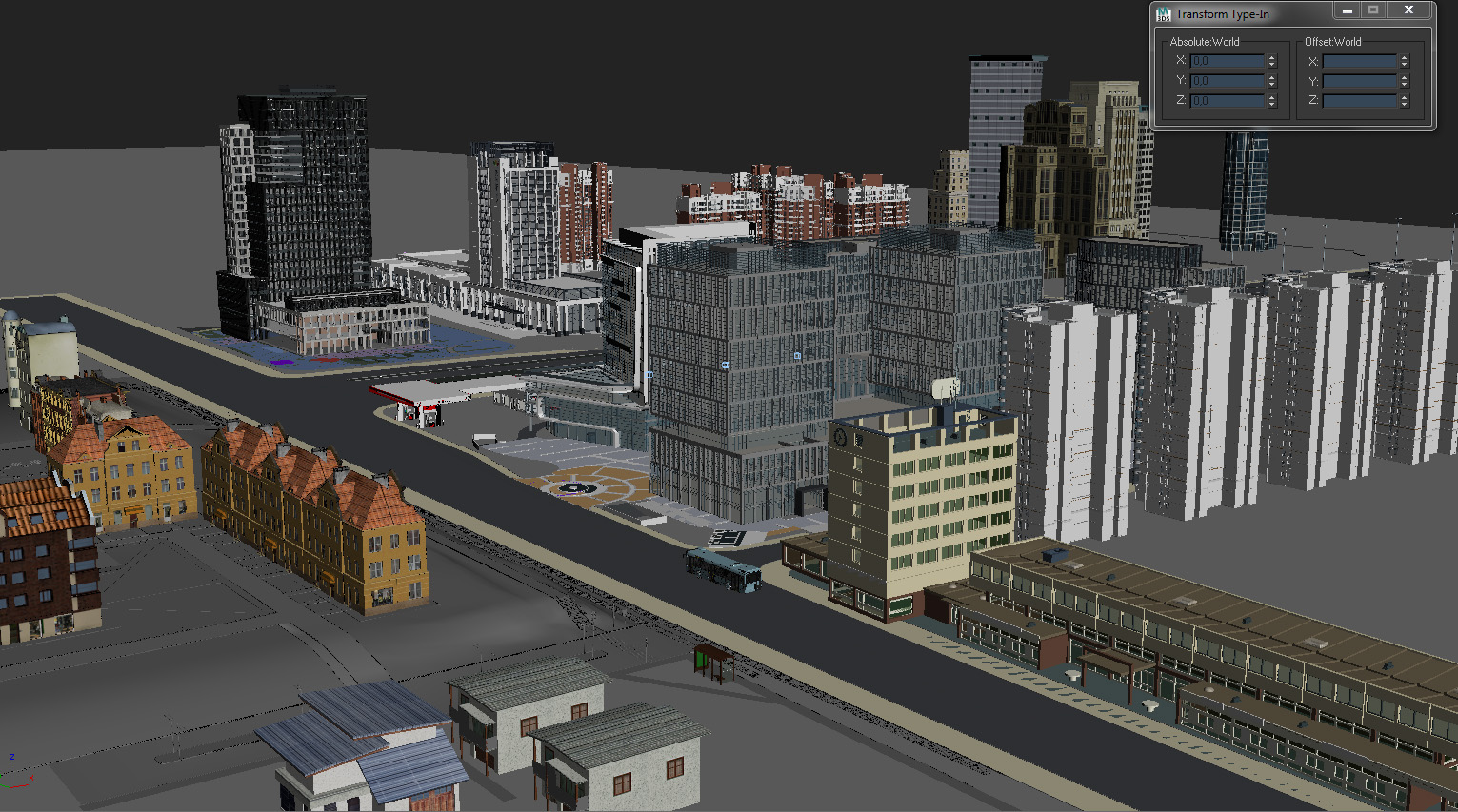 ---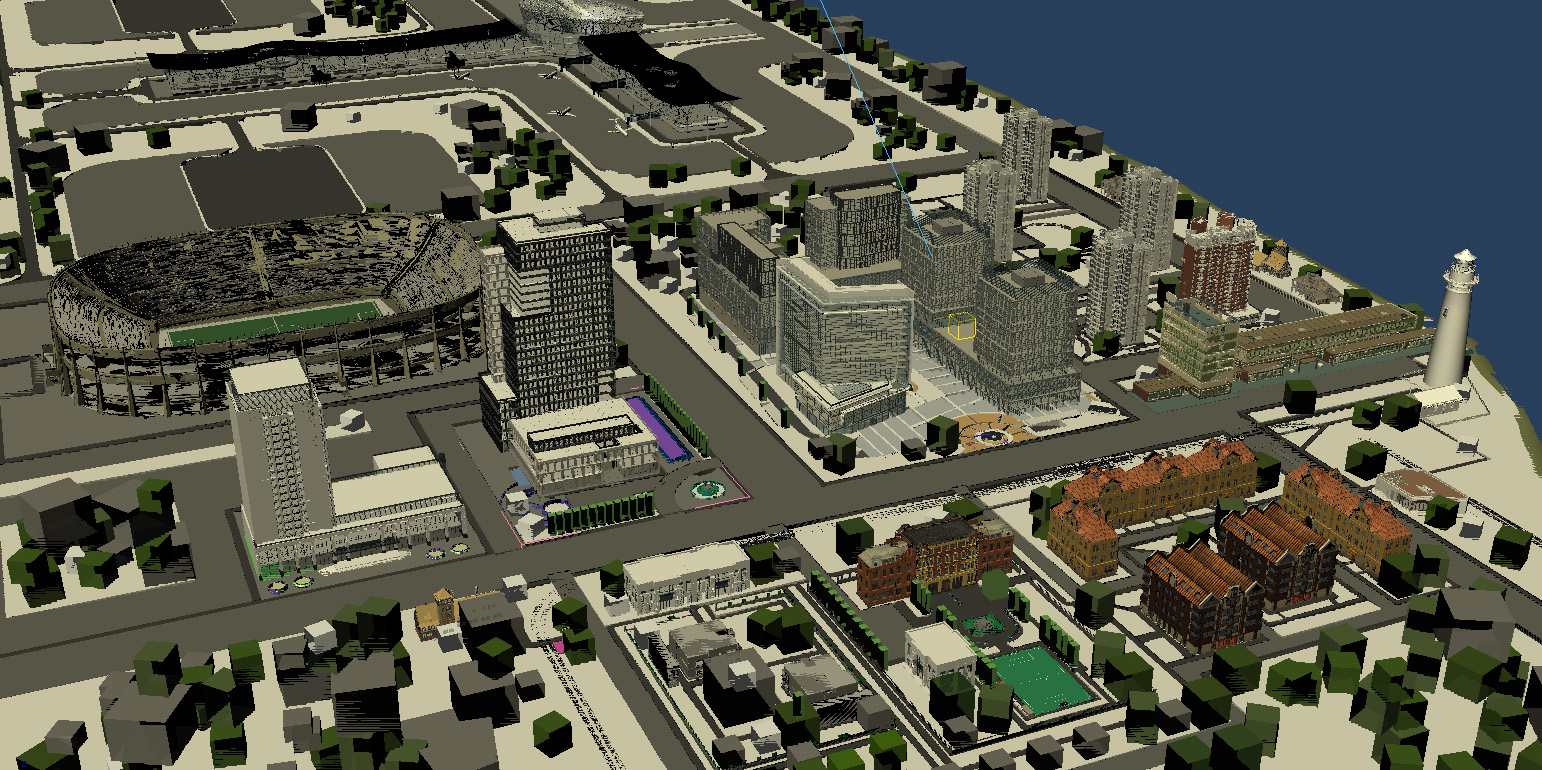 ---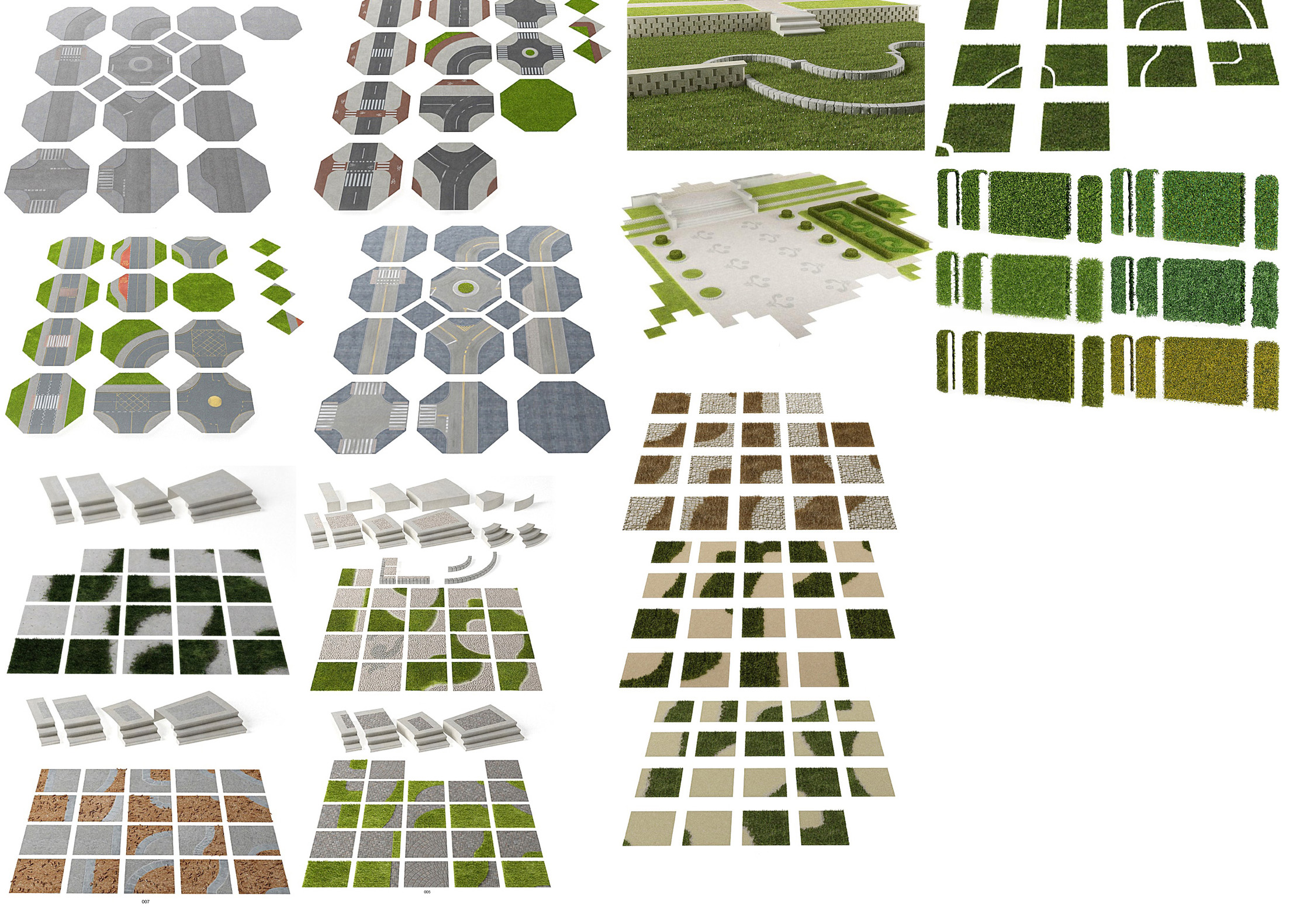 ---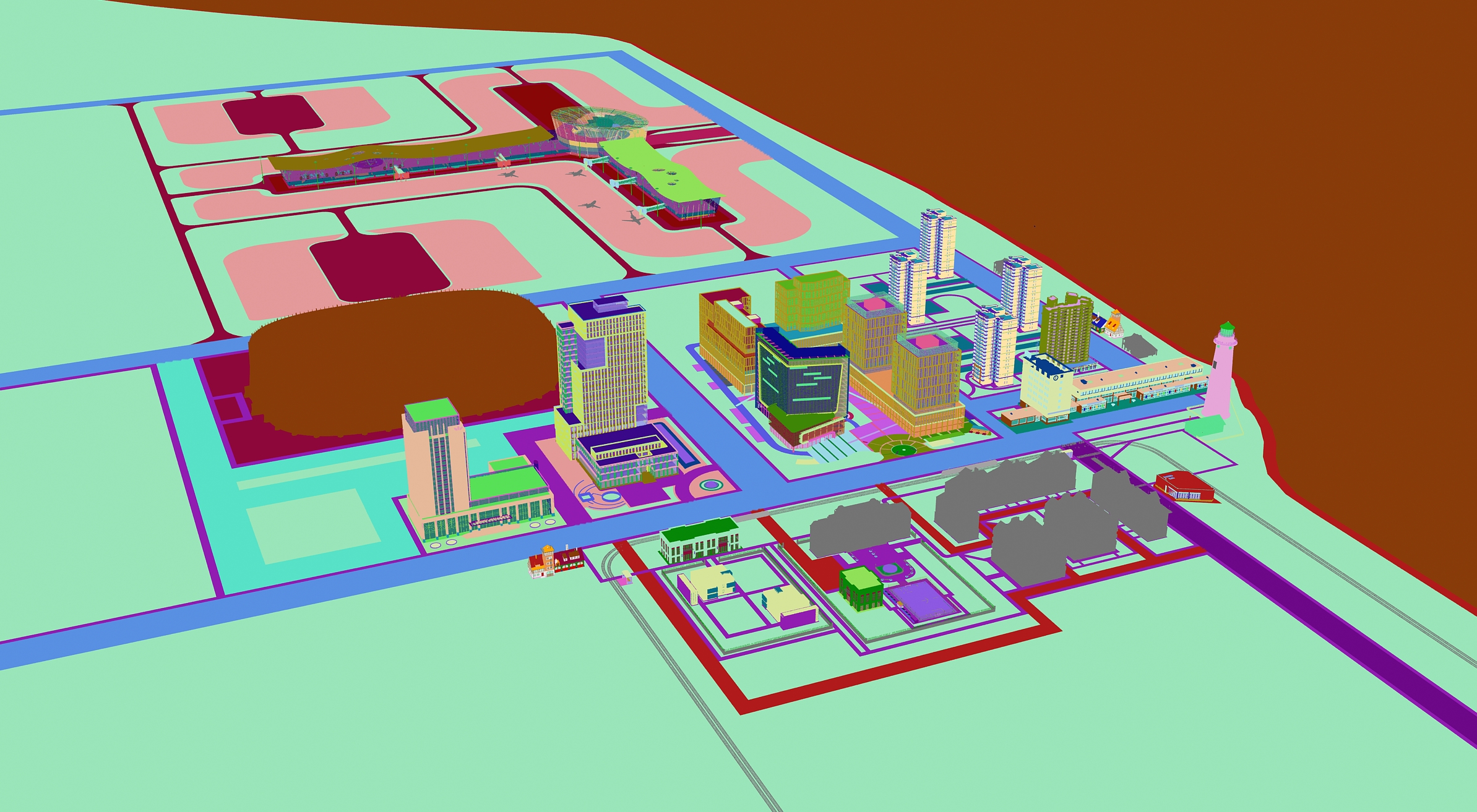 ---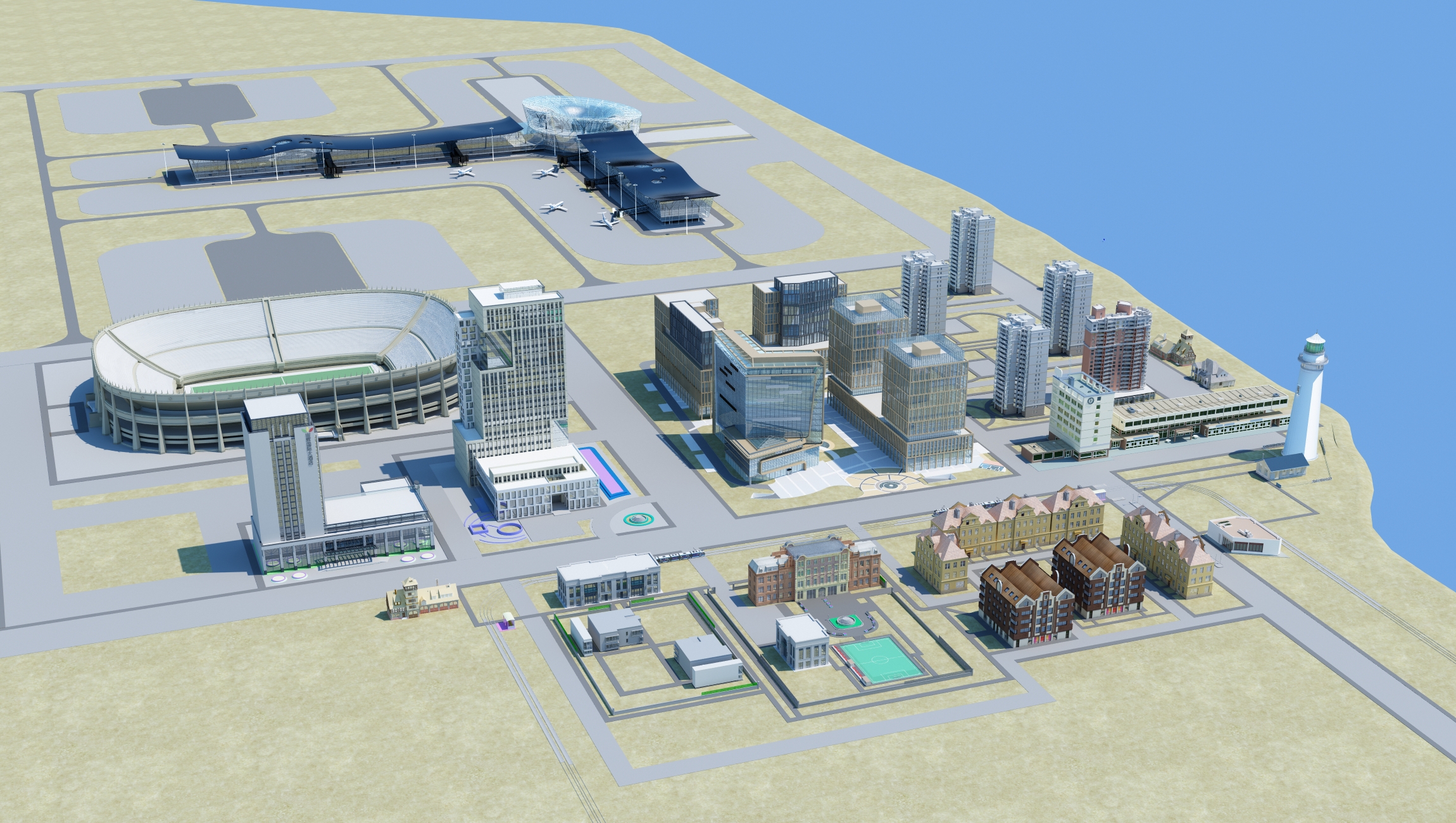 ---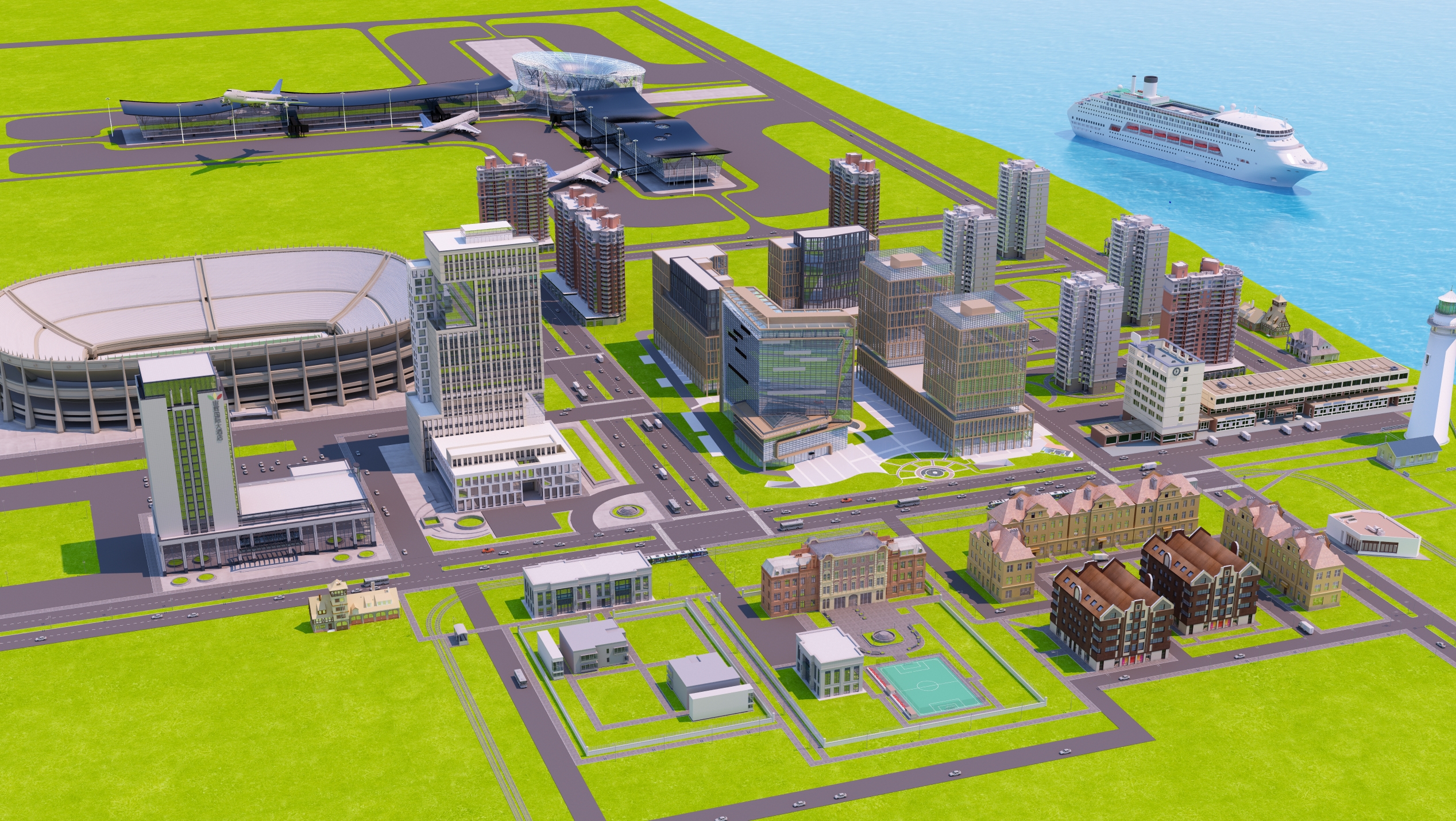 ---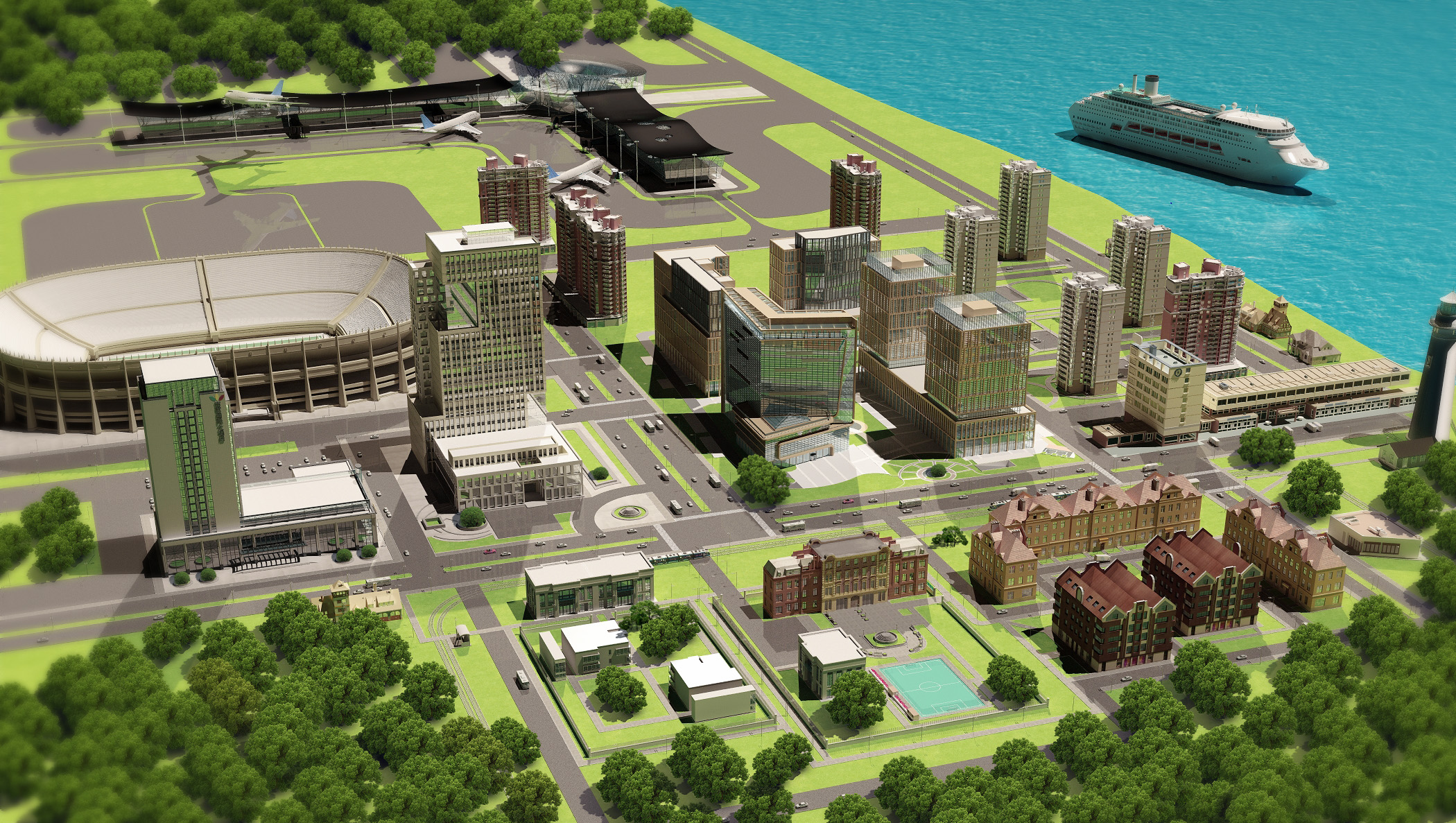 ---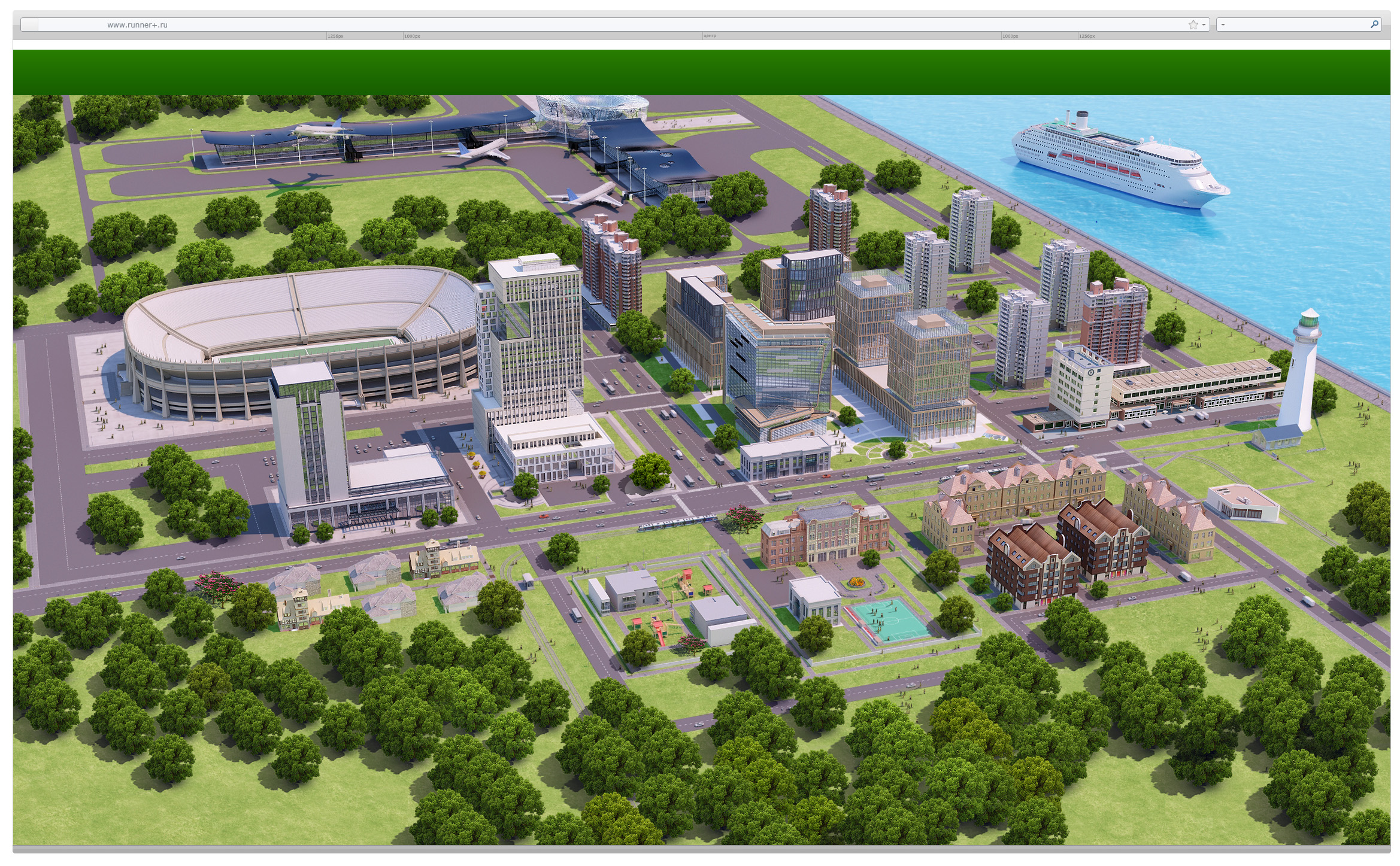 ---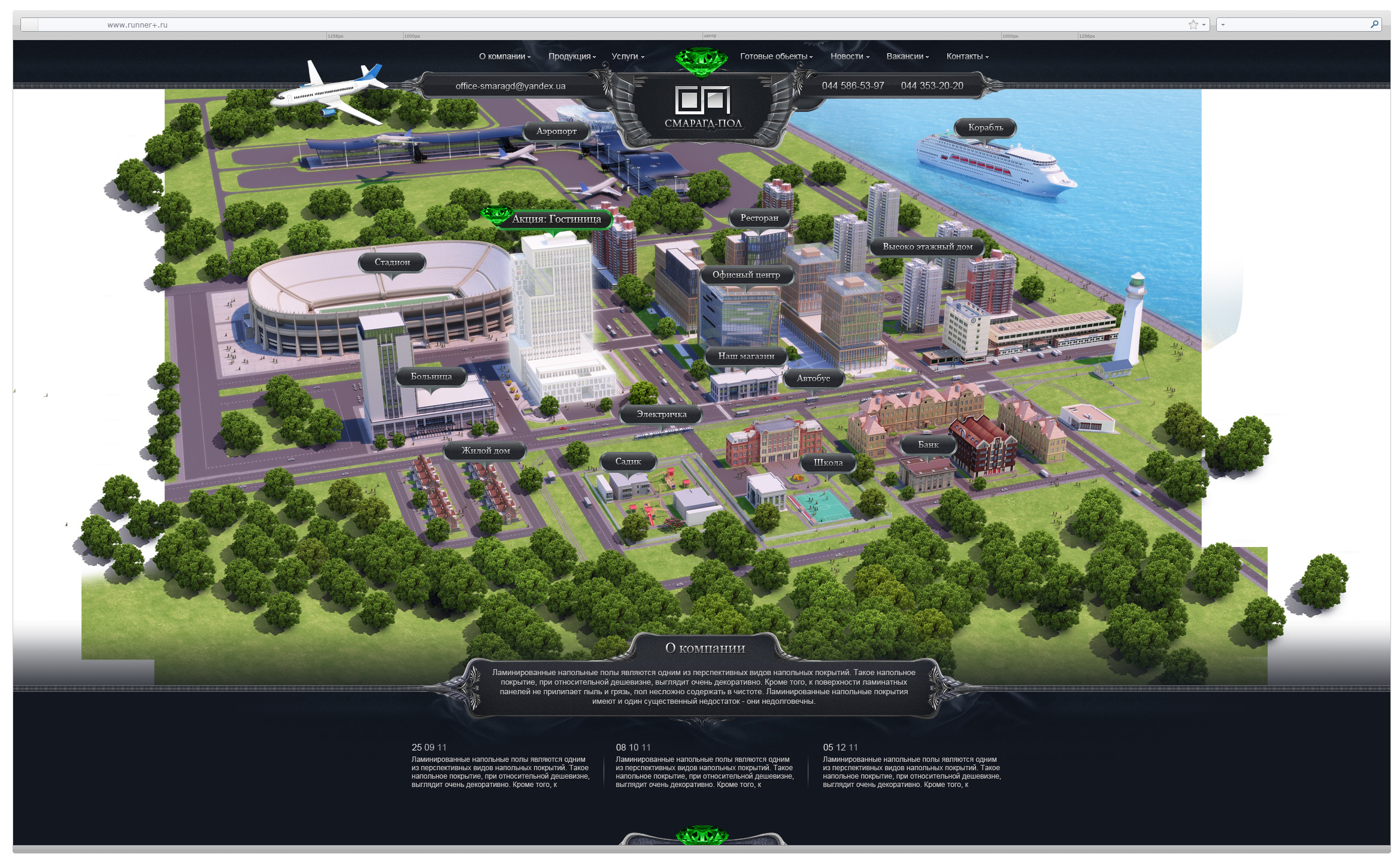 ---
The homepage was approved. Then the room schemes were received from client, so we turned them into 3D objects.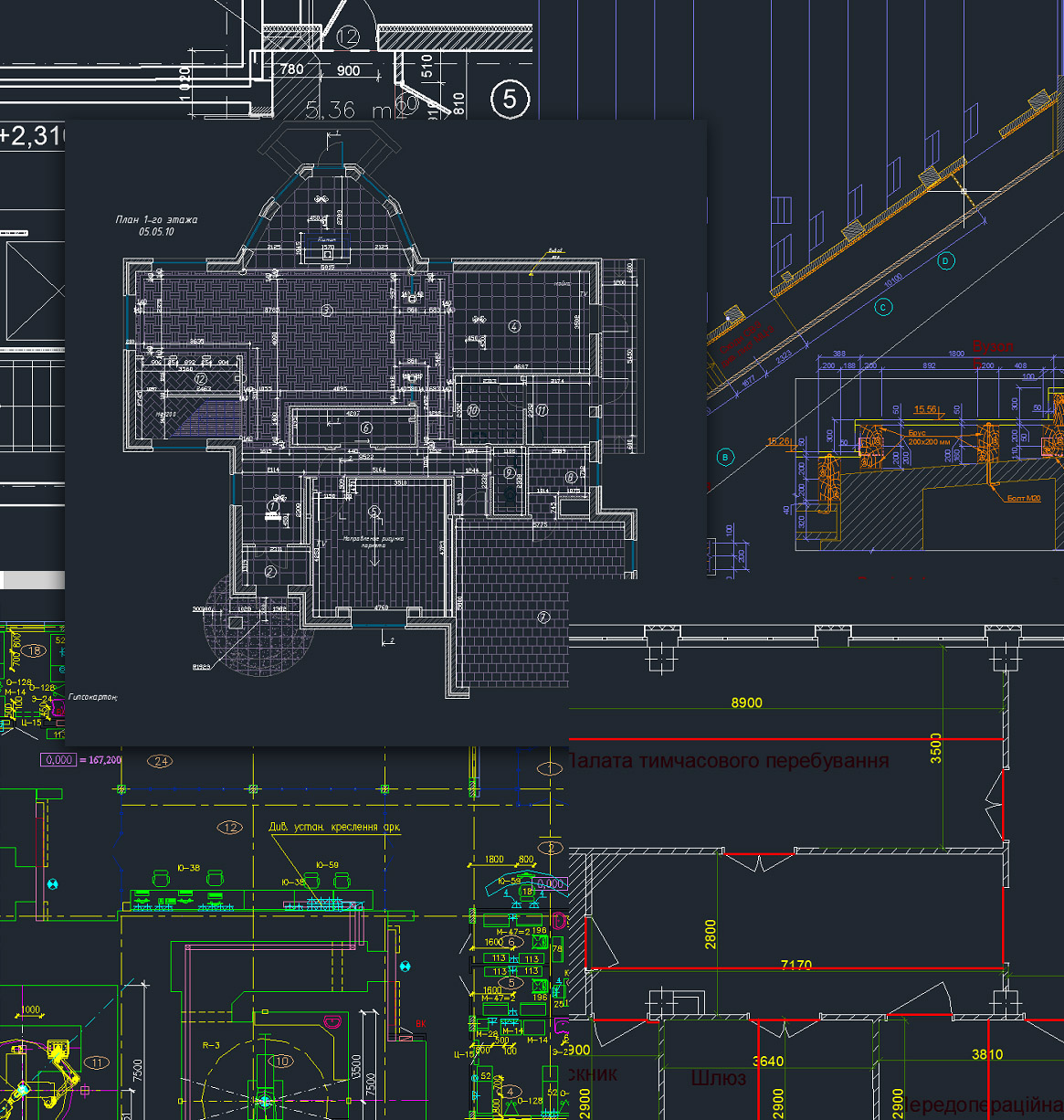 ---
3D room planning and schematic furniture placement.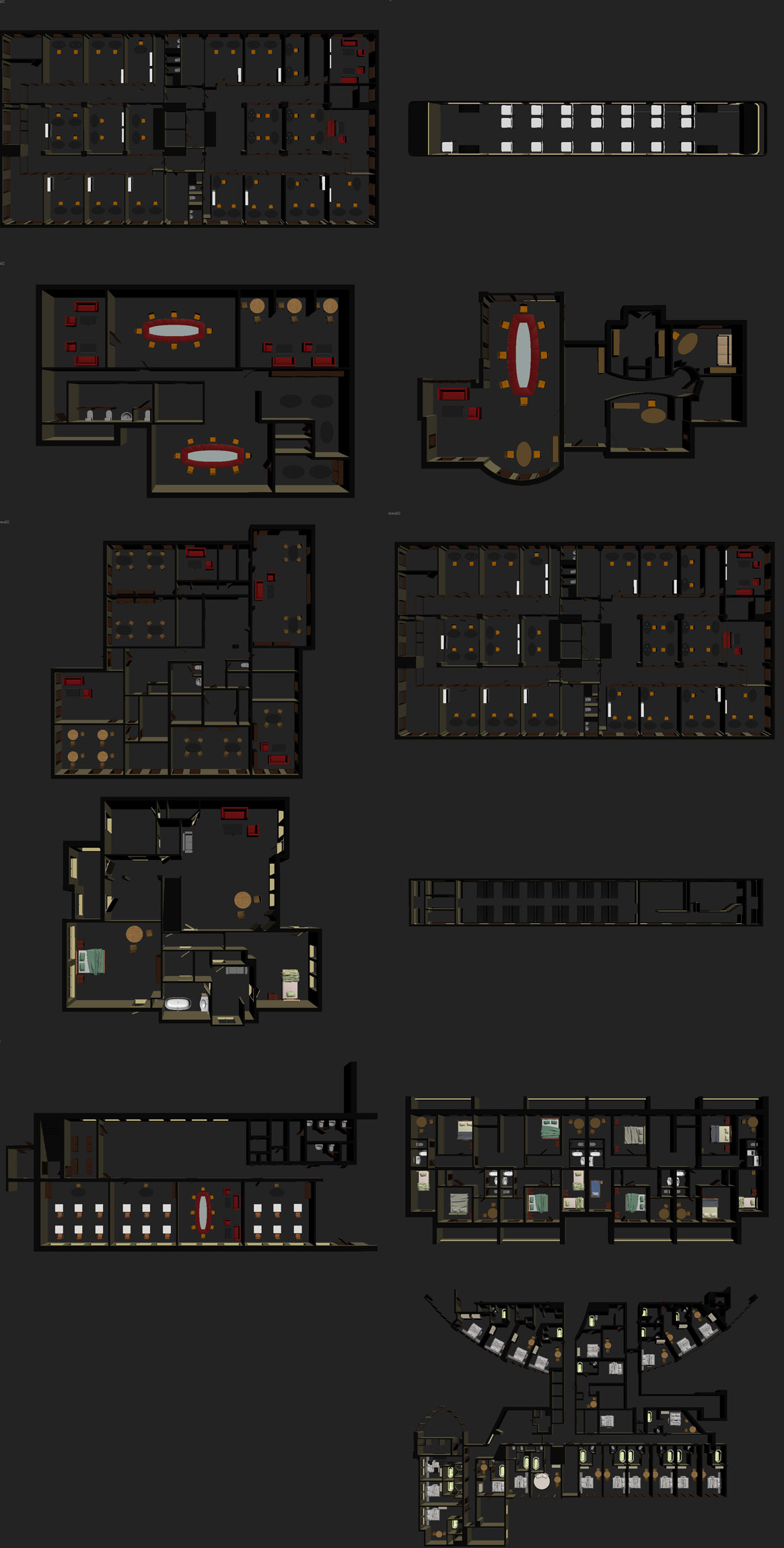 ---
Placing the rooms and premises on the site.

---
Trying it on the «Shop» page example.
---
Technologist makes final adjustments to optimize the website`s functionality.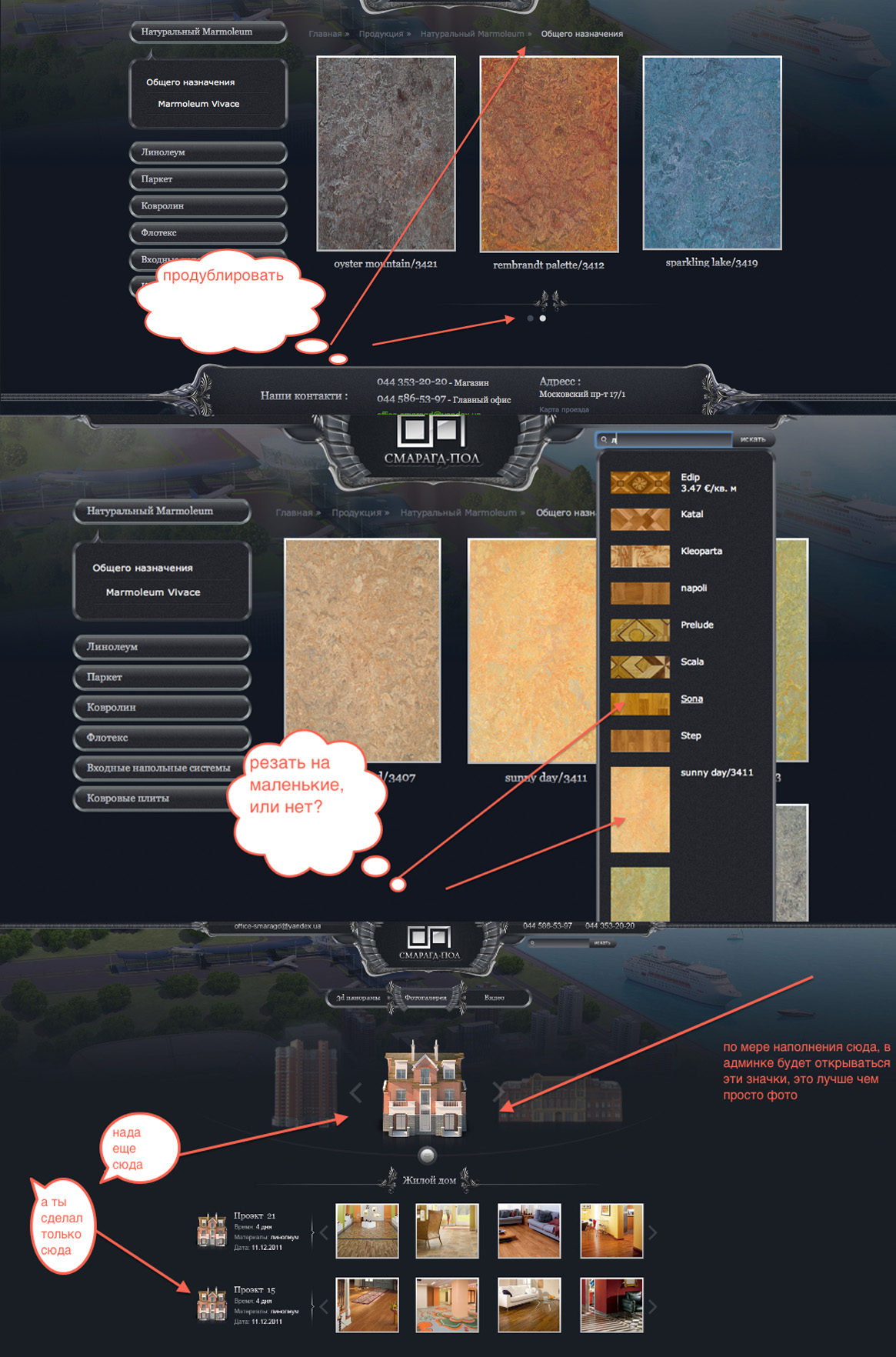 Special thanks from ABCname: Our company expresses tremendous appreciation to Sergey Cocosha, a senior manager of Smaragd-pol logistics department, for close cooperation and consultation during the project development.